Your Go-To Rubbish Removal Professionals in Birmingham
Get rid of your unwanted waste in just a few clicks
When you need rubbish removal in Birmingham, simply get in touch with us and we will arrange a FREE quotation with our experienced rubbish removal team. 95% landfill diversion
Book Online
Check Our Prices
RUBBISH REMOVAL BIRMINGHAM – WE LOAD FOR YOU
Get it Tidy are Birmingham's No.1 alternative to skip hire!
Get It Tidy are one of Birmingham's most reliable and efficient Rubbish Removal companies., we have been in business for over 10 years, removing 1000's of tonnes of waste, taking away the hassle of having unsightly skips on your drive.
We take advantage of every opportunity we possibly can to recycle or donate your unwanted items to charity, so you can use our services knowing that we always make the right choice when it comes to clearing your rubbish and waste.
Get It Tidy provide a range of expert rubbish clearances throughout the whole of Birmingham and surrounding areas such as Bromsgrove and Redditch, our rubbish removal services suit both domestic and commercial clients.
Before you think about hiring a skip give us a call "No job too big or small"
Birmingham's No1 Rubbish Removal Company
Birmingham's most environmentally friendly rubbish removal service remove tonnes of waste every year from various types of properties, including house clearances, commercial waste disposal, restaurants, garden clearances, offices, builders waste, lofts, garages, estate agents.
Birmingham council have to offer a chargeable rubbish collection service by law, however they're a lot of items which they won't take, such as builders waste, glass, plasterboard roofing materials and much more.
Get it Tidy offer a very reasonably priced rubbish removal service which now includes our probate house clearances throughout Birmingham, our clearance team undertake all of the heavy lifting and loading.
Get It Tidy are highly experienced fully licensed professional rubbish removal company who offers professional rubbish clearances to domestic and commercial customers in Birmingham, Bromsgrove, Redditch Solihull and across Northfield, Longbridge and Selly Oak areas.
Our team will look at the amount of waste which needs clearing and then if you agree with our affordable prices,quite often we can take it awat there and then.
"Our rubbish removal services are more cost-effective than hiring a skip"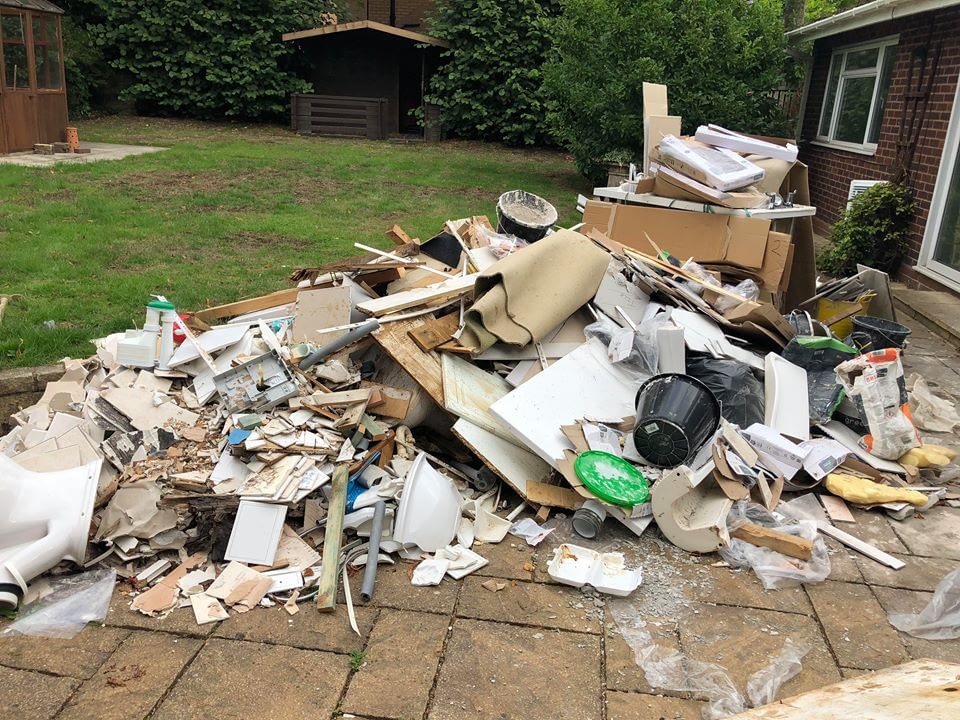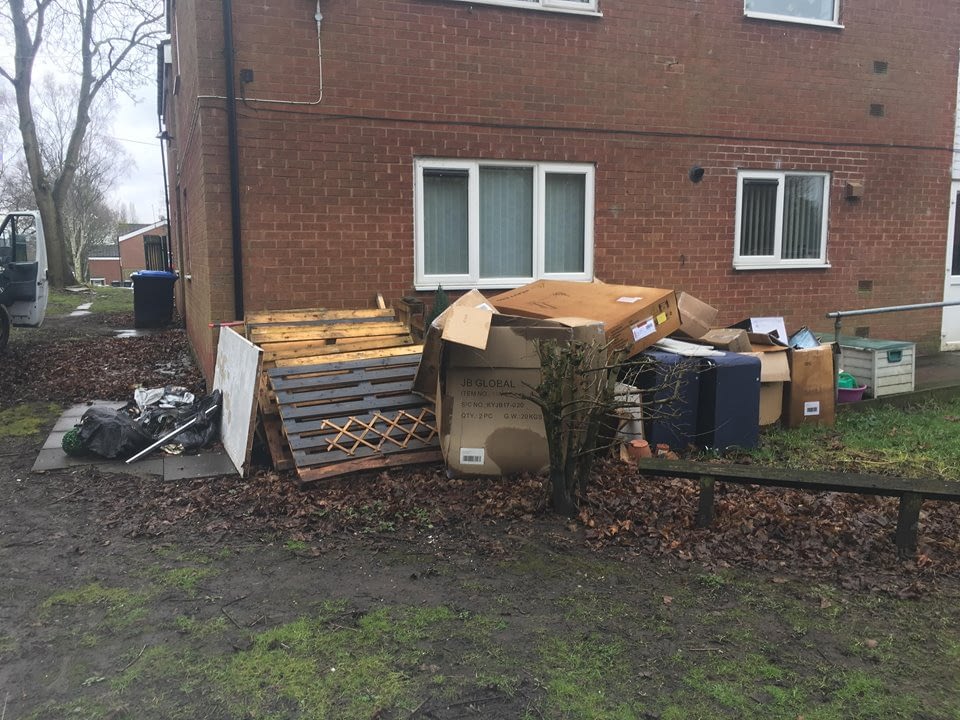 10 reasons to choose our skip hire alternative service
☑ We charge for what we take, fill a skip or not you would pay the full amount
☑ We do all of the heavy lifting and loading, saving you time and money
☑ No parking permits required – some councils charge up to £100
☑ No restrictions on the type of waste we can take away
☑ No skips left outside your property
☑ No skip hire permits required
☑ We recycle 95% of all the waste we collect
☑ Our vehicles can load much more than a skip
☑ You only pay for YOUR waste – Not your neighbours!
☑ Rubbish Removal service without the hassle of hiring a skip
Get It Tidy
Get It Tidy is a fully licensed rubbish removal company who provide a wide range of waste disposal services throughout Birmingham, our rubbish removal services are more cost effective than hiring a skip
Customer Support
Mon - Sat - 9am to 7pm
Tel: 07510 712510
Email: [email protected]
86 Coleys Lane,
Birmingham, B31 4AF